Our roots in the region run deep, and although we're still young, we've been around for long enough to have witnessed the evolution of our industry, markets, trends and methods - from floppy discs to 5G. With years of experience under our belt, we've gained a wealth of knowledge and insights.
Over the past decade and a half, the advertising, marketing, media, and communication industries have undergone a significant shift. We've been lucky enough to observe this transformative revolution in how humans communicate, share and interact both in the workplace and in their personal lives.
At the core of our belief is the idea that by embracing and utilizing this change, we can craft more meaningful and impactful communication that appeals to us on a human level, before appealing to us as consumers.

Initiative
Our industry leadership is our goal, achieved through dedication and quality work. Our focus on our clients' success is the foundation of our approach. Our vision is to be a top full-service branding, digital and content production agency in Dubai thats known for outstanding work and originality.

Commitment
We take responsibility for solving our clients' business challenges. Whether it's an underperforming website or a declining market share, our clients can depend on us to provide effective solutions that enable them to adapt to ongoing marketing and communication needs.

Quality
Our philosophy demands that if a task is worth undertaking, we must do it to the best of our abilities. We hold ourselves to this standard across all aspects of our work, producing innovative and distinctive advertising, branding, content, and branded video solutions.

Drive
We strive to be at the forefront of the digital, video, and web development industries by continuously pushing the boundaries of our creativity and execution. Given the ever-changing landscape of technology, trends, and consumer preferences, we aim to stay ahead of the curve.
Unleashing the Power of Creativity & Ideas for brand success
we understand the importance of business ethics. Therefore, we have developed our business philosophy based on a few core values that guide all our interactions with clients, partners, and the wider community."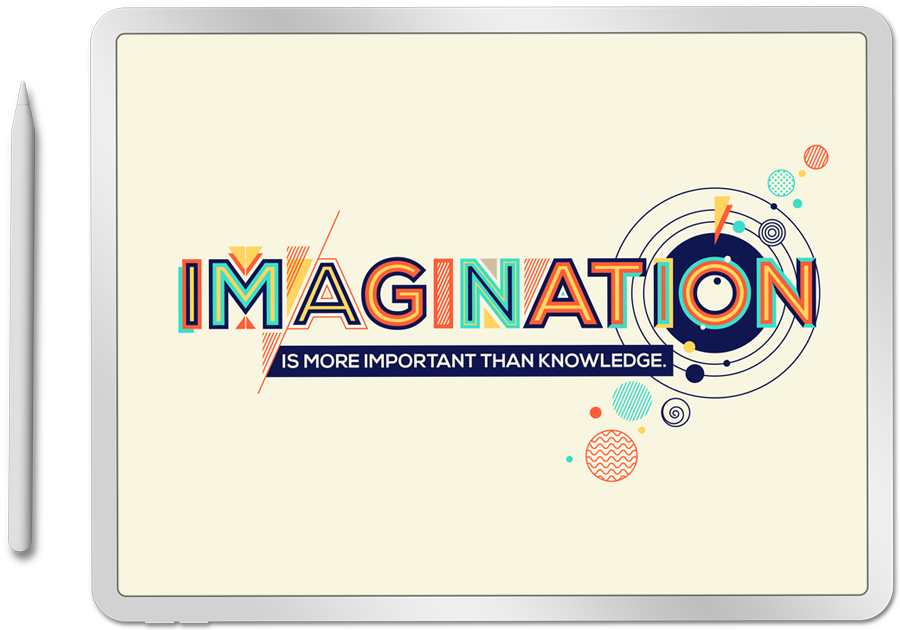 Proven, reliable & experienced team
We are a leading digital marketing and branding agency in Dubai, with comprehensive knowledge and skills across various service sectors. Our expertise ranges from content production, website development, e-commerce to digital marketing, advertising and branding.
We are a dynamic team of creators, thinkers, writers, engineers, and designers who bring a diverse range of talents and expertise to our full-service agency. Our passion and commitment to delivering outstanding work that yields results fuels us. With years of experience, insights, and skills, we produce engaging and compelling content across all platforms, including print media, television, radio, websites, mobile apps, and social media.
To maintain our edge, we stay ahead of the constant evolution of technology and platforms, employing a combination of integrated expertise and hybrid thinking. Our ultimate goal is to be among the leading advertising and marketing agencies in Dubai and the UAE
We have spent 15-years in transforming ourselves into a top advertising, marketing and digital agency in the UAE. Learning and accumulating the skills, experience, knowledge and technical capabilities that are required in our industry to deliver competent digital, video, web and creative solutions.
Partner with a top-tier agency that caters to an array of clients, from global powerhouses to emerging businesses, spanning not only the UAE but also 140 other countries worldwide. We develop scalable and customizable solutions for businesses of all sizes, across diverse markets. We deliver results-driven campaigns and services to our clients in various industries. Join the ranks of our satisfied clients and experience the transformational power of our services.
Our extensive expertise in various industries has been immensely valuable and transformative. We have successfully partnered with top-tier clients in diverse sectors, including but not limited to manufacturing, construction, trading, services, finance, banking, education, real estate, technology, and healthcare.
Our team has managed intricate and sophisticated projects, ranging from E-commerce, Web Development, Mobile Applications, Corporate Videos, Brand development, Product launches, Online marketing, and corporate collateral development, among others. Here is a select list of our esteemed clientele who have benefited from our services
Discover our unique approach and strengths that have propelled us to the forefront of the industry. Join us on a journey of excellence and discover why we are regarded as one of the most prominent advertising and marketing agencies in the region.

Building a thriving advertising and marketing agency demands the expertise of a team of highly skilled and talented professionals. Meet the masterminds who proudly call Synergy TWD their home
Our portfolio of clients spans across a diverse range of industries and sectors, catering to the unique needs and expectations of both Fortune 500 companies and local SMEs.

Our comprehensive suite of services encompasses cutting-edge solutions in video production, digital marketing, branding, graphic design, and beyond.
Our team of highly skilled designers and programmers are well-versed in the latest web and e-commerce tools, products, and services, and possess the expertise to develop top-tier online assets.

Our organization operates as a fully integrated setup, leveraging comprehensive in-house resources. Our team is comprised of talented, multi-cultural professionals who possess unrivaled expertise and a commitment to excellence.
We are committed to utilizing the most appropriate tools and resources to provide innovative, well-researched solutions while adhering to the highest standards of best practices.
Intrigued to know what sets us apart and drives our success in the fiercely competitive landscape of advertising and marketing in the UAE? Look no further than the people behind our exceptional work. Know more about team and people who power our agency with their unwavering passion and innovative thinking.