A consumer-centric
but evolving approach
Creating cutting-edge and dynamic work in design, web development, video production, and digital marketing requires a unique blend of innovative thinking and proven expertise. At our agency, we've mastered this balance, consistently delivering outstanding results for our clients. Our approach is powered by a set of guiding principles that underpin everything we do.

INNOVATION
We stay on top of the latest trends and technologies, ensuring that our work is always fresh and forward-thinking.

COLLABORATION
We work closely with our clients to ensure that their vision is realized in every project we undertake.
PASSION
To produce groundbreaking, awe-inspiring work, we think beyond the obvious and pursue original, unrelated concepts, innovations, & patterns.
EXPERIENCE
Our team has years of experience in their respective fields, giving us a deep understanding of what works and what doesn't.

ORIGINALITY
We are committed to delivering only the highest quality original and professional work, no matter the scope or size of the project.
RESULT-DRIVEN
Our focus is always on achieving tangible results for our clients, whether that's increased engagement, conversions, or revenue.
multi-media strategy
but digitally focussed
We develop a comprehensive and unified strategy for your brand. By leveraging the power of direct marketing, digital marketing, social media, advertising, promotions, video production, graphic design, and content creation, we ensure that your message is consistently delivered across all platforms and consumer touchpoints.
In the competitive world of advertising and marketing, partnering with a full-service agency like Konvergense can prove to be a game-changer. As a unified vendor, we offer an efficient and comprehensive approach to all your marketing and communications needs, covering everything from direct marketing to digital marketing, social media, advertising, promotions, video, graphic design, and content.
Our approach provides numerous benefits, including improved results, centralized operational control, a cohesive creative approach, and cost and time efficiencies. By working with us, you'll have access to a team of experts who can develop a comprehensive organization-wide marketing plan that encompasses all aspects, platforms, channels, and media.
With our integrated marketing expertise, we provide our clients with the convenience of easily accessing both online and offline solutions. Our end-to-end solutions encompass traditional advertising in newspapers, magazines, radio, and TV, as well as social media marketing, SEO, paid search, and video production.
We prioritize empowering our clients to make informed, data-driven decisions by conducting extensive research and analysis of their past and existing marketing communication efforts, objectively and accurately evaluating their success. At our agency, we strive to provide unparalleled marketing solutions that ensure maximum ROI for our clients.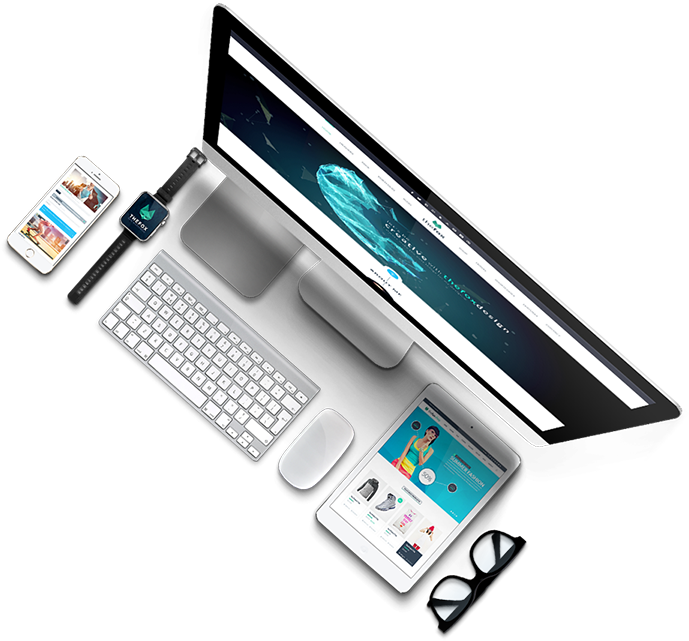 Aspiring for service
excellence
We like to think of ourselves as not just a good agency but as a trusted partner and consultant for our clients. Our client focus shows in our 82% client retention rate and we are still working to taking it higher.

In addition to being a top-notch agency, we pride ourselves on being a reliable partner and consultant to our clients. Our commitment to client satisfaction is evident in our impressive 82% client retention rate, and we continually strive to improve upon this. We are dedicated to fostering strong and long-lasting relationships with our clients, built on trust and mutual respect.
At Konvergense, we understand that navigating the intricate and constantly evolving landscape of digital marketing can be daunting. In fact, 74% of the marketers and clients we surveyed expressed difficulty in comprehending the complexities of social media and Google.
Fortunately, we have the expertise to provide you with proven solutions that generate exceptional results. Our approach is systematic and tailored to your needs, allowing you to achieve growth and success with ease, simplicity, and clarity. Whether it's e-commerce or Internet marketing, we're here to help you reach new heights.
At our agency, we draw upon our extensive experience in the digital realm to help businesses cost-effectively market and grow their operations, while providing clarity and measurability in the results. We prioritize marketing outcomes over vanity metrics, striving to help our clients achieve real, tangible success.
Insights that drive
measurable outcomes
At the core of our approach lies a firm belief that human interaction and behaviour will continue to be the driving force behind the evolution of both online and offline channels. We leverage these insights to craft cutting-edge websites, apps, and web applications that deliver superior performance and exceptional user experiences.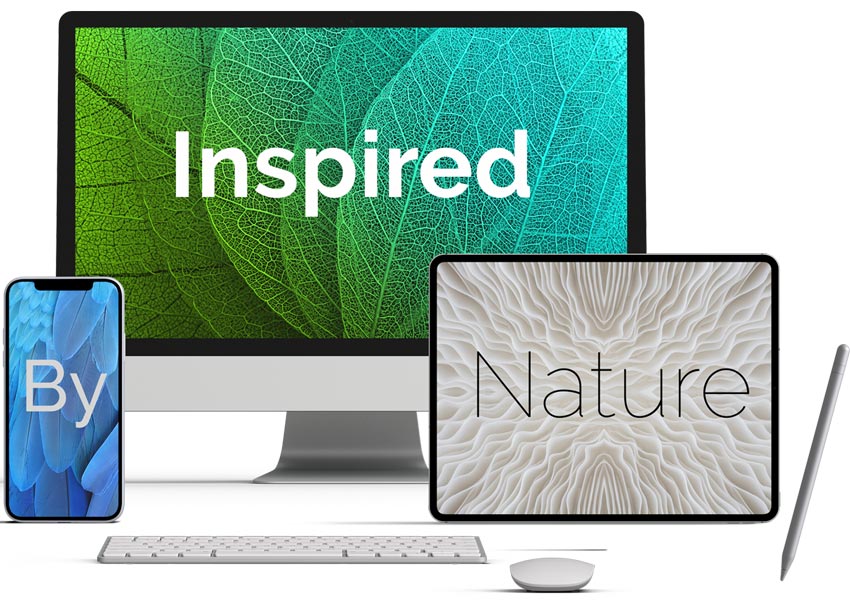 E-commerce will be centralised on mobile
In today's world, mobile apps have become a ubiquitous part of our daily lives, transforming everything from shopping to medical consultation. As we look ahead, it's clear that the future of business communication will increasingly be driven by mobile technology.

Online sucess will be determined by user expereince
Businesses that implement a pro-active online strategy with active digital touchpoints across multiple devices and channels are poised to outperform their competition and generate significantly higher revenues from virtual marketplaces.

Business must target multiple sales funnels
As technology continues to advance at a rapid pace, consumers are becoming increasingly discerning about the user experiences they encounter. Therefore businesses need to ensure their websites and apps are well-designed and high-performing, in order to stand out from the competition.

E-commerce will be critical for growth and profitability
Online shopping has become a widely accepted reality due to its ease, convenience, and cost-effectiveness. To remain relevant to customers and maintain and increase revenue and market share, companies must proactively plan and invest in an e-commerce strategy.
Explore the motivation behind our drive for excellence in the advertising and marketing industry. Meet the talented individuals who bring their expertise and passion to power our company. Get to know our unique approach and strengths that have propelled us to become one of the top agencies in the UAE.

Our client-centric approach and passion for innovation have set Konvergense apart as a leading full-service advertising agency. Learn more about our unique strategies and methodologies that drive success for our clients.
We collaborate with clients across a diverse range of industries and sectors, catering to the unique and specific needs of both Fortune 500 corporations and local SMEs.

We are a full-service agency that offers a wide range of expertise and solutions to our clients. From online marketing, video marketing, animation, and digital media to graphic design, branding, marketing consulting, photography, and more.
Our clients' satisfaction is our top priority, and we let their feedback speak for itself. Hear from them about their experiences working with us over the past few years and the results we have delivered for their businesses.

We are a fully integrated marketing agency with a highly skilled team and in-house resources. Our team consists of a collection of talented multi-cultural professionals with unparalleled expertise in the industry.
Discover what motivates us to excel in our work and the talented people behind our company. Learn about our approach, strengths, and passions that have established us as one of the top digiial and and content agencies in the UAE.
Intrigued to know what sets us apart and drives our success in the fiercely competitive landscape of advertising and marketing in the UAE? Look no further than the people behind our exceptional work. Know more about team and people who power our agency with their unwavering passion and innovative thinking.