professional photography services in Dubai
If your goal is to make a great impression of your product, brand and business there is nothing more important than high quality professionally produced photography and images. Our photography services are affordable, customized to your needs, and can help you generate world-class photo assets and branded images with ease.
From your social media channels, to your website and from your brochure and catalog to your advertising and collaterals - the impact of your visual imagery can be felt everywhere, and is long lasting, memorable and impactful. We produce professional still photography which can deliver improved results in your communication and marketing efforts. Professional photography can give you an edge over your competition, make your company literature more persuasive and help customers take notice of your message across every visual channel.
Helping You Create
Stunning Images At Scale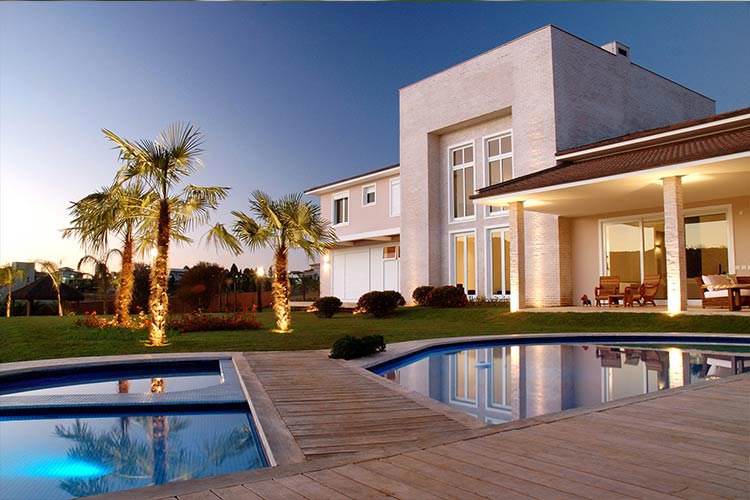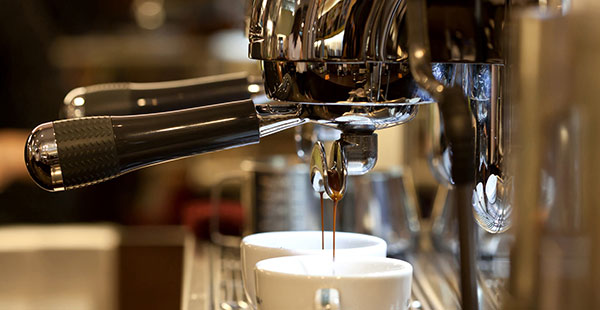 Location photography based around your needs and budgets
We provide professional photographers, world-class equipment, and market-leading imaging expertise for clients, where they need it, and when they need it.
We can provide photography services on the client's premises if so required. This arrangement could be based on a few hours shoot or a day long shoot or a few days of shooting depending on the volume of the work and number of images required. Here are our onsite photoshoot services:
• Professional photographer
• Camera and lenses
• Lighting setup
• Single-shooter & multi-shooter options
• Props & styling services
• Models, extras available on demand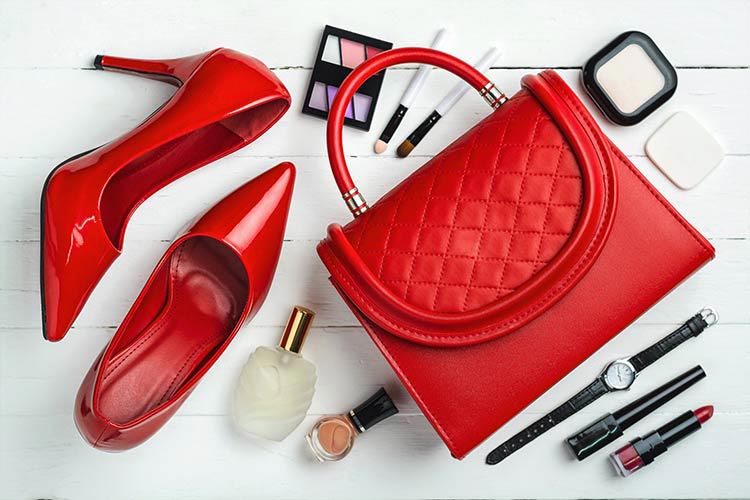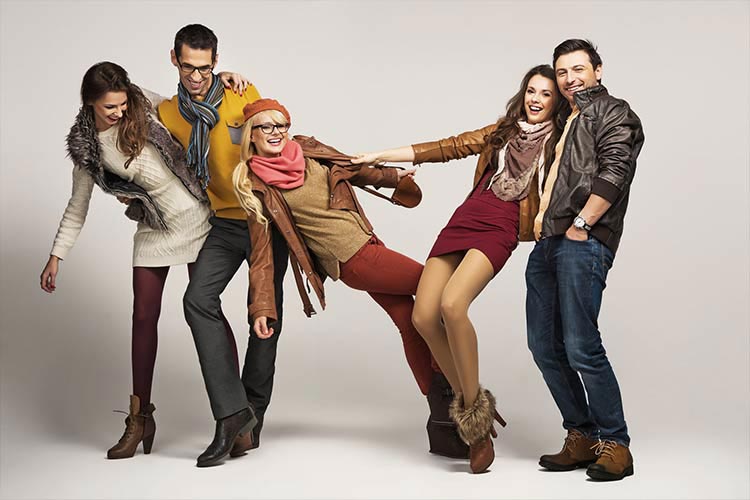 Fully equipped, modern
studios on demand
From fashion shoots, and product photography to custom sets and vehicle shoots we can arrange studio resources of any scale.
At Synergy, we always strive to offer outstanding results to our clients. To do that we analyze and understand your needs and expectations, we plan the best approach, equipment, gear, location, lenses, cameras, lighting and the photo experts who are best suited for specific type of photography. This approach ensure the best results and a pleasing outcome for our clients.
Our studio photography solutions include the following services:
• Creative and photo style discussions
• Setting clear outcomes from the shoot
• Finalizing the deliverables and timelines
• Confirming props, set, backgrounds etc.
• Organizing the photography requirements
• Photographer selection
• Camera and lenses selection
• Lighting setup
• Props & styling arrangements
• Models, styling arrangements
• Shooting
• Image processing and touchup
• Preview & approval
Delivery
Image compositing & touch-ups for ads and marketing
Custom imagery and CGI conceived and composited based on your creative brief for applications in advertising, presentations, social media, and company brochure or catalogs.
Compositing services consist of integrating artistically and naturally different elements such as computer-generated images (CGI), graphics normal photographs together to create hyper-realistic or fantastical visuals. With our expert photo compositing services we can create highly complex and customized scenarios for advertising, design, social media, websites, print literature and more.
Our advertising & product compositing & retouching would consist of the following services:
Correcting, exposure and colors in product shots
Improving and refining the appearance of product photos
Fixing imperfections in product appearances and photos
Adding elements to product photos
Adding graphics/labels on product photos
Creating specific foreground/backgrounds for product shots
Placing products in specific locations or backgrounds
Adding/removing elements in food shots
Adding removing furniture, accessories, lighting in interior shots
Changing paint colors of interiors
Creating custom composite scenarios for advertising
Touching up corporate images for printed materials
Placing products in office location
For professional image retouching especially when it comes to fashion, people, model shoots we can help with high-end image retouching that includes the following most popular retouch services.
Crop & recomposing the Photo
Natural & fashion
Skin Retouching
Improve & adjust
Skin Tone & color
Use Frequency Separation Technique
Whiten Teeth & enhance lips
Change Eyes/Hair Color
Add Digital Make-up
Add Volume and Shine to Hair
Remove Distracting Objects
Change the Background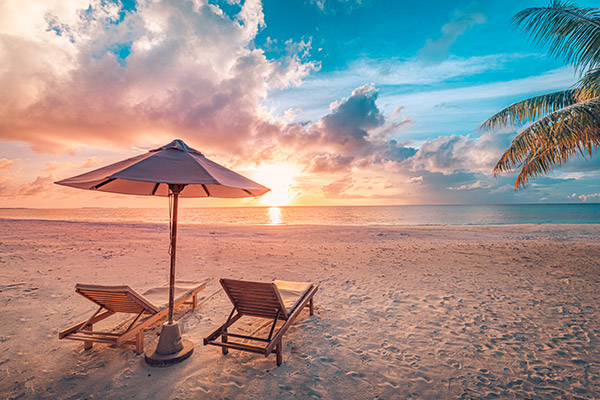 Models & Venue selection and hiring
If your photo or video shoot requires custom locations, with models, set design, lighting, props, and other elements of large professional shots, you can count on us to deliver it with efficiency and on budget.
 • Location scouting & planning
If you are looking for specific photography locations and venues both indoors and outdoors, our location management team can help you source custom locations worldwide.
• Location hiring
Our clients also rely on us to not just discover truly great locations but also negotiate the best rates and general terms with the venue owners on behalf of our clients
• Set design
We also provide conceptualization, design, planning and setup of specific shoot locations for photography, video, TV commercials, and TV show productions
• Models & talent
Our association with leading modeling agencies in the UAE provides us access to top photography models of any demographics at cost-effective rates.
Aesthetic styling of food, locations, models and more
Styling is designed to make photography more authentic, genuine, and realistic. The goal is to make the images more memorable, aspirational, and show a lifestyle scenario that is closer to real-life or situations. It also greatly enhances the visual appeal and aesthetics of the subject.
 Food photography styling
Great food photography is nothing without styling. We enhance our food photos with multi-layered food styling consisting of raw ingredients, props, accessories & backgrounds.


Furniture & Interior photography styling
Interiors and furniture photo shoots can create very amazing results when the ambiance is elevated with aesthetic elements, lighting, accessories, colors, textures, and materials.


Model styling
When models are required for a photo shoot stylists automatically become a requirement. We offer makeup, styling, hair, costumes, accessories and footwear for model shoots.
Creative Excellence In
Commercial Photography
Over 20-years of expertise in producing premium quality visual assets for real estate, hospitality, food, products, and business
Experienced photographers: Our photography unit has over 50-years of combined experience across more than 40 types of photography. Our solid expertise ensures world-class results for any type of project.

Expert post-processing: Our photography approach relies heavily on post-processing and software applications to attain a newer perfect look and provide flawless perfection in every shoot and situation.

High-end, professional techniques: We get the best results in our photography by using a complex set of techniques, equipment, lighting, lenses, and our years of deep experience to get stunning results.
Affordable pricing: We believe high-quality work should be done at competitive pricing to build long term success. Our rates are most competitive for truly professional photography services.
specialised photography
solutions for custom applications
Sophisticated photography techniques that are applied in high-end video production, animation, augmented and virtual reality applications, and
interactive eCommerce content.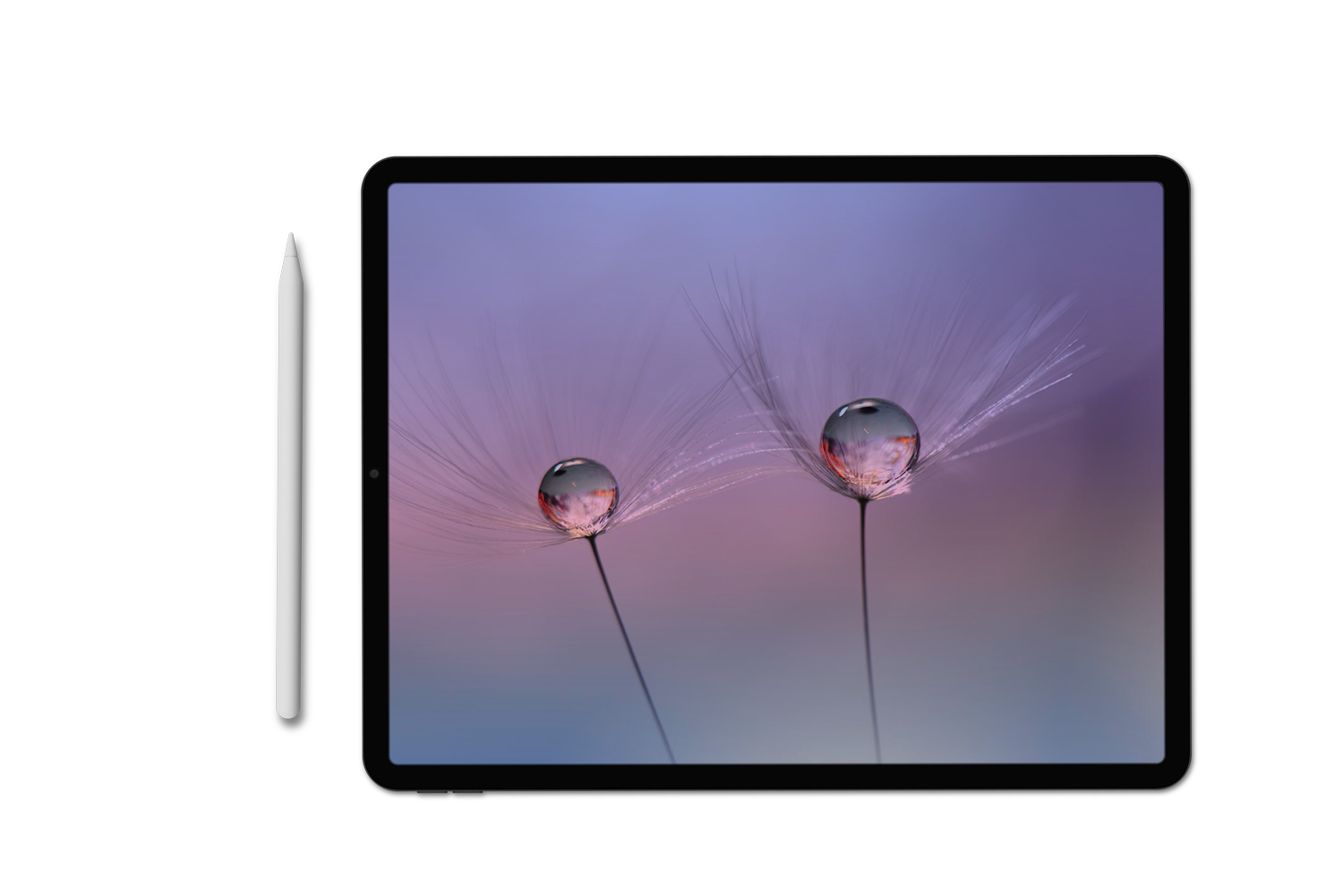 HDR Photography
A sophisticated photo technique that captures the darkest shadows, the full midtones and the brightest highlights by taking multiple images and processing them into one highly detailed image. Recommended for Product and Real Estate photography.

Time-lapse photography
Shooting hundreds of still images of moving objects and combining them into a moving sequence of images that show a rapid passing of time, people, things, and scenarios. Recommended for corporate, event, wedding, social media content.

Drone Photography
Arial images are produced using drones that offer a unique birds-eye view of the subject and captures details that are otherwise not captured or noticed. Best recommended for architecture, industrial, event, wedding, and location photography.

Macro Photography
Extreme close-up photography of small objects, things, products, and subjects that show very detailed and magnified view for ultra-enhanced enhanced details. Recommended for products, food, furniture, interiors, fashion.

3D Photography
Multi-angle photography requires several images to be taken from various angles and then the raw shoot is processed in specified software to create a product that can be viewed in 3D. Best suited for eCommerce, products.

Tilt-Shift Photography
Tilt-shift photography is a very unique type of special-effect photography that creates a miniaturized effect with a blurred foreground or background and the subject stays in focus. This is best recommended for architectural photography, interiors
How good photography can grow customers & brands
Satisfies Customers' Expectations
Customer are more demanding in their expectations from brands and marketers than ever before. With the massive growth of digital media and online shopping platforms, customers have come to expect rich media, multi-angle images, slide-shows, carousels and videos.

Brands providing good quality product photography on marketplaces far outsell brands with low quality images and branding. Professional product photography allows you to efficiently produce beautiful images that satisfies customer expectations and brings them closer to your brand.
Create immersive product experiences
Still photography no longer means flat and motionless images. We utilize the latest trends in immersive photography such as 360-photography, Gifs, cinema grams, 3D images, animated still images, walkthroughs and virtual reality (VR) presentations to create enhanced and amazing visual content that leaves your customers with a memorable brand experience.

With a collection of professional product photos and a few composited lifestyle images we can produce rich, interactive, immersive product literature for an enduring brand experience that instantly connects and captures your audience on social media platforms, ecommerce websites, mobile applications and emails. We also produce interactive product intros for ecommerce websites which allow users to spin, zoom a product or change colors for a life-like experience.
Enhances trust & brand reputation
Your online assets such as a website, mobile app, presentations, emailers and other collaterals are the face of your business which your customers see first. Customers trust brands which use vivid, high resolution, quality images on their web store or business websites. The performance and customer experience of your Ecommerce website depends greatly on the quality of your product images that customers can see.

When your brand provides high resolution, professional quality product photography for each product on your website, social media or emails, you instantly gain a shopper's trust and confidence. This trust helps you convert them into a paid customer and build a long term relationship with your brand.
Gives you an edge on your competition
The power of using rich images and eye-catching visuals imagery can often be best appreciated in a super market shelf where you can see dozens of products competing for shoppers attention right next to each other. You would know from experience that your eyes are automatically drawn to and retained by products which are visually beautiful to look. This is. The end goal of any marketer and brand manager – to have a customer easily differentiate between their products and those of the competitors.

One most effective and proven way of achieving product differentiation and positioning is to make your products branding stand out from others through he use of quality imagery, photography, visual design and branding. This would not only result in a better brand recognition and recall but also emotionally connect with a consumer for long terms brand association and loyalty.
Elevates the impact and quality of marketing collaterals
"A picture is worth a thousand words" this old adage is still true, especially when it comes to catching your customer's eye. Your company profile, brochures, flyers, catalogues and advertising materials need high quality photography to create a professional and impressive look.
Your business perception is impacted by the type and quality of images which are used on all customer literature. Companies which are serious about making an impression and getting mileage with their company communication materials will only use high-end imagery, impressive graphics and elegant photographs in their literature and promotional materials for maximum impact on their audience.
Products which offer a visually rich and satisfying experience online and offline through the use of professional photography enjoy a higher conversion rate than products with poor level of visual merchandising. Customers are easily convinced of a product's quality if it is presented in the from of quality photos and videos. Professional product photography is a small one time investment that you can make in your make in marketing your product but one that yields long term and consistent benefits to your branding and sales efforts.
Explore Our Services & Solutions
We offer end-to-end services and proven expertise in digital marketing, branding, website development, and AI Automation. Here are some of our other solutions.
Intrigued to know what sets us apart and drives our success in the fiercely competitive landscape of advertising and marketing in the UAE? Look no further than the people behind our exceptional work. Know more about team and people who power our agency with their unwavering passion and innovative thinking.